The Crew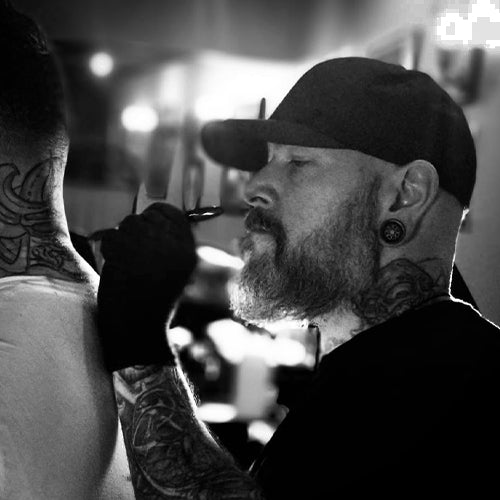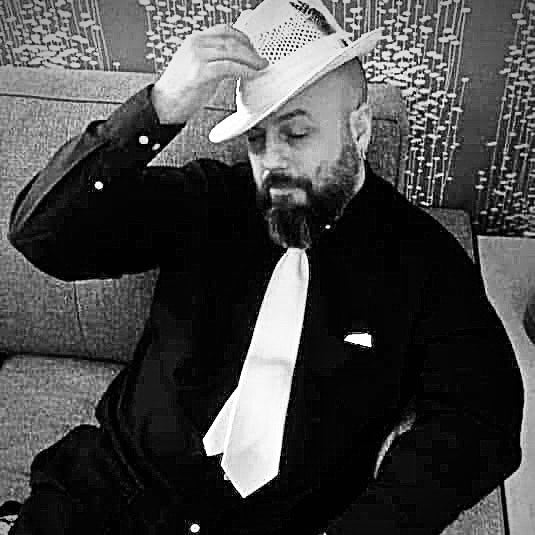 Comic Art for hire! Comic Covers and Commissions Available inquire for rates!
Fueled by a passion for comics, toys, music and film we set out to ad our signature style to all that we create.

Here we offer a limited availability to our art and comics as well as other swag to ad to your collection!